Podcast: Play in new window
Subscribe: Apple Podcasts | Android | Google Podcasts | Stitcher | Spotify | RSS
Welcome to Episode 2 of Hamsteak Podcast! We read and talk about Homestuck, a webcomic by Andrew Hussie, which you can read for free at www.mspaintadventures.com.
This week we read pages 2001 through 2147 (the end of Act 1!) and leave you with a cliffhanger…First page of this week: http://www.mspaintadventures.com/?s=6&p=002001
Apologies in advance for the scuffling noises in the background. They should be gone from here on out!
Mentioned on the show: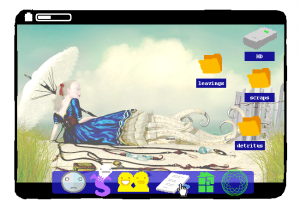 Your hosts have been Alex and Lydia.
Find the show on Twitter!
Find the show on Tumblr!
Find the show on Serious Business (jk that is not a real website)
E-mail the show at homesteakpodcast@gmail.com
Intro music: "Showtime (Original Mix)" – Malcolm Brown
Outro music: "Showtime (Piano Refrain)" – Malcolm Brown, arranged and performed by Kevin Regamey
Both from Homestuck Vol 1-4, listen and purchase on Bandcamp!
Thanks as always to Andrew Hussie!