Welcome to Noise Space, a podcast incubator!
If you would like a special feed that will inform you whenever a new show on the network begins, subscribe here:
Thanks for stopping by!
–Matt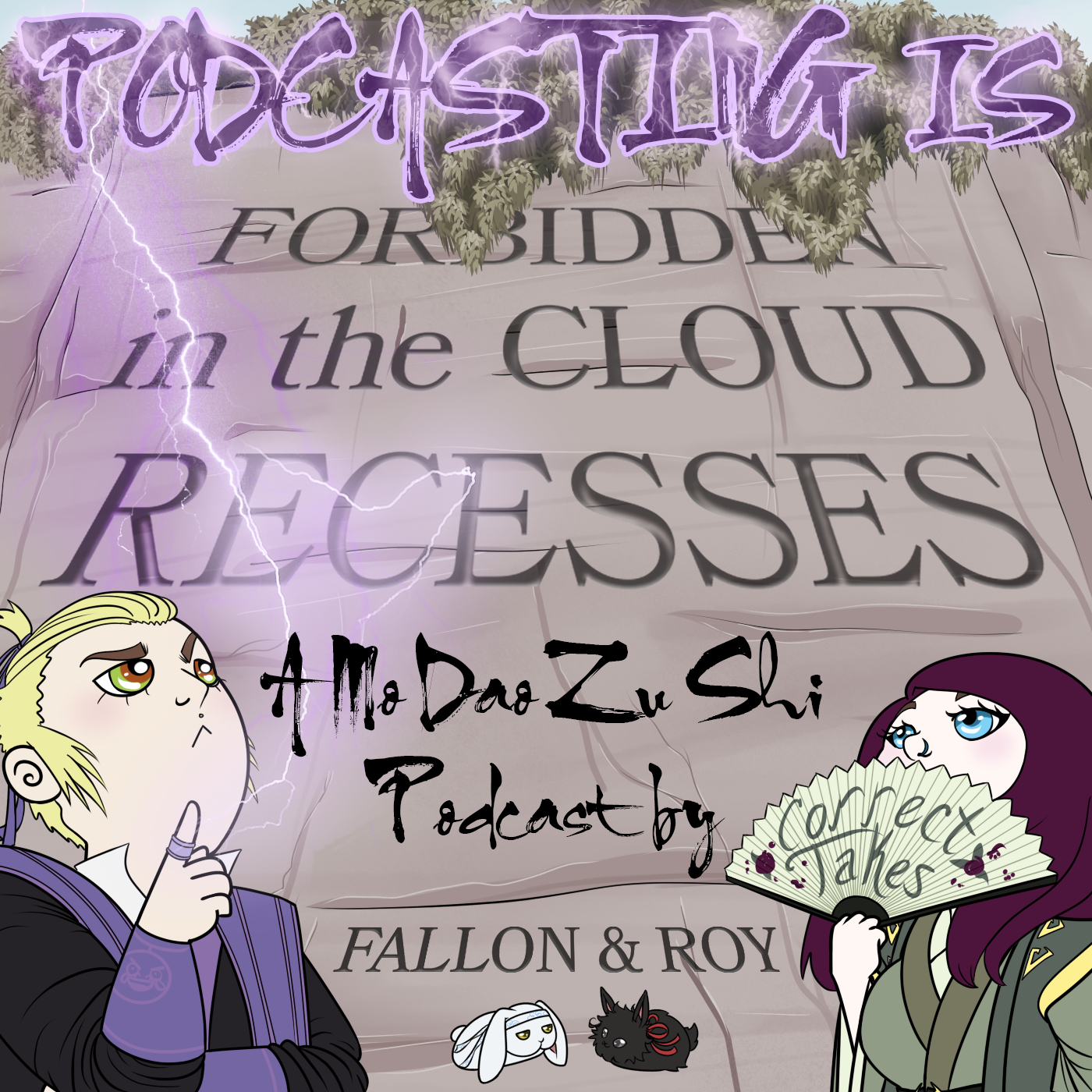 A pair of lesbians rewatch, reread, and re-offer their objectively right opinions on Mo Xiang Tong Xiu's gay xianxia property Mo Dao Zu Shi / Grandmaster of Demonic Cultivation.